You Are Here:
Home / Homemade Ice Cream Without an Ice-Cream Maker
Homemade Ice Cream Without an Ice-Cream Maker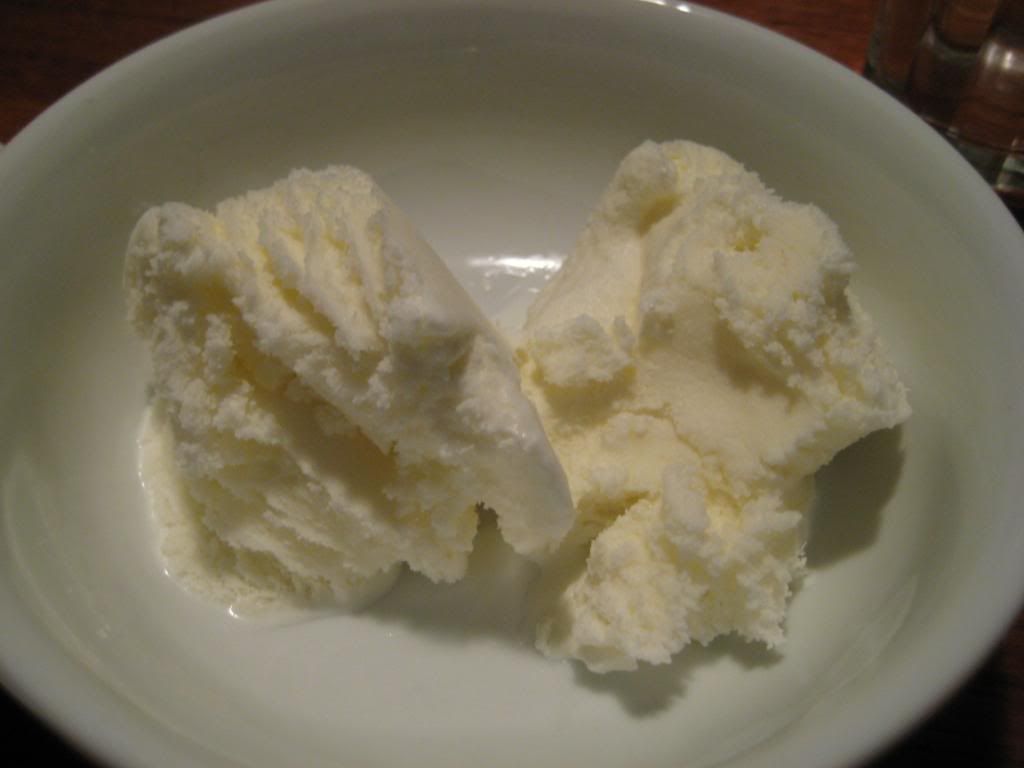 Homemade Ice-cream is always such a special treat!  We LOVE our ice-cream maker.  We have homemade popcorn and ice-cream almost every Sunday night for supper.  However, if you don't have an icecream maker, don't fret – homemade is still possible!  In fact, my kids think it is more fun this way!
My good friend, Susanne Meyers, from www.HillbillyHousewife.com is stopping by today to share with us how to make homemade icecream in a baggie.
How To Make Homemade Ice Cream in a Baggie
One of the best things about summer as a kid is eating ice cream. I remember walking up the the ice cream parlor on the way back from a fun afternoon at the beach when we were on vacation. There was nothing better than those cool, creamy treats.
The only way to make it even more fun is to let the kids make their own ice cream outside. All you need is a basic ice cream recipe, some ziplock bags, ice and a bit of rock salt. It's a fun summer time activity for
the little ones. I recommend you do this with them outside and be sure to have some bowls and spoons ready so they can snack on their finished project right away.
Here's how to make it:
Homemade Ice Cream In A Baggie
2 tablespoons sugar
1 cup milk or half & half
1/2 teaspoon vanilla
6 tablespoons rock salt
1 pint-size plastic food storage bag (e.g., Ziploc)
1 gallon-size plastic food storage bag
Ice cubes
Pour the milk, vanilla, and sugar into the small bag, and seal it well. Squish it around a bit to mix everything up.
Get out the large bag and add the ice and rock salt. Put the small, sealed bag of ice cream mix into the larger bag. Shake, mush and squish it for about 5 minutes and you'll have yummy ice cream.  This is a basic recipe that makes some great vanilla ice cream. You can also squirt a little chocolate syrup in at the beginning for a chocolate ice cream version.  Add some fresh fruit and a few animal
cookies or graham crackers and you have a filling snack your kids will love.
But don't stop there. You can take just about any homemade ice cream recipe out there. Make up a batch of your own favorite or pick one of the many ice cream recipes here.  Then just use a cup or two of the mix per ice cream baggie.
Susanne Myers
***  Ready for more yummy ice cream and frozen treats? I recommend you grab a copy of this new ebook that includes over 100 recipes along with instructions on making larger batches of ice cream both with and without an ice cream maker. I'm sure you and your family will it enjoy it as much as we have.  Grab Yours Today - RIGHT HERE!